By Sara Jeanes, eduroam Product Manager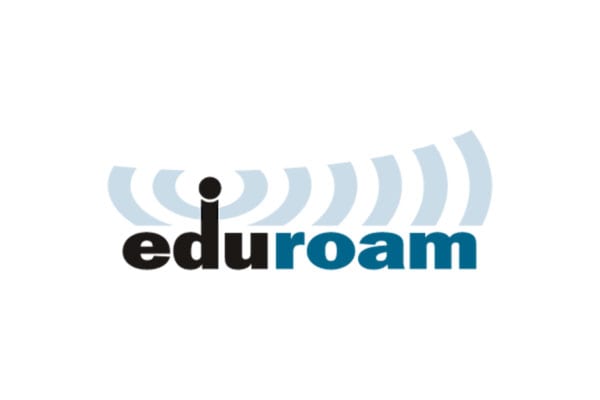 eduroam is expanding and changing to serve K12. Internet2 is moving all subscribers to a cloud-forward architecture and new configuration management portal. We are providing weekly updates on the transition. You may find more information on our Weekly Progress wiki. Briefly, here is what you need to know:
Week of October 25
Planned
Prep for first generally-available eduroam subscriber moves the week of 11/1.
eduroam Support Organizations and their constituents will start routing using new eduroam infrastructure.
Possible eduroam Federation Manager portal v6.0.3 Release with additional bugfixes.
Internet2 will shift the GÉANT global feed (that provides international routing) to using the eduroam Federation Manager portal.
Ongoing
Daily synchronization jobs run so that any changes made in the eduroam-US Administrator Login will get propagated to the new eduroam Federation Manager portal. We do not pull over changes for organizations that have already migrated.
Background
Your eduroam traffic will be moved to the new backend in November.
This change is designed to enable service continuity but your eduroam administrator has a few things to do to make sure this is the case.
Your eduroam administrator will be able to schedule when your organization's eduroam traffic is moved. We want to ensure that you are able to pick the eduroam-move date from our scheduled list that works best for your organization.
Internet2 is sending information about this change to the eduroam administrator(s) we have on file for your organization. If you don't have this role identified, please contact us at help@incommon.org.
For more information, visit https://internet2.edu/eduroam-is-expanding/. If you have any questions, please email us at help@incommon.org. 
What to Do to Get Ready
We are in the final stages of building the new eduroam service and are on track for a November migration for all subscribers.
eduroam Admin users will be migrated and continue as the eduroam Administrators for your organization, so be sure to log into the current admin interface and make sure your email is accurate. We will notify these folks (as well as the eduroam-admins email discussion list) of timeline specifics including when your move date will be.
If you want to get a jump start on the migration, you can sign into Internet2 Spaces today with your Federated credentials, or set up guest credentials using the email address you use for your organization. It's important that you remember which Identity Provider (whether guest or from your home institution) that you used to set up access, so that you can use that same provider to access your eduroam configuration after the move.
We are also soliciting beta campuses, so if you would like early access to the new admin self-service experience let us know.
Check out the eduroam is expanding page for more detail or email help@incommon.org.